Ribbon Cutting for Still Cabin
May 23, 2022 @ 11:oo am
The still family interpretive center opens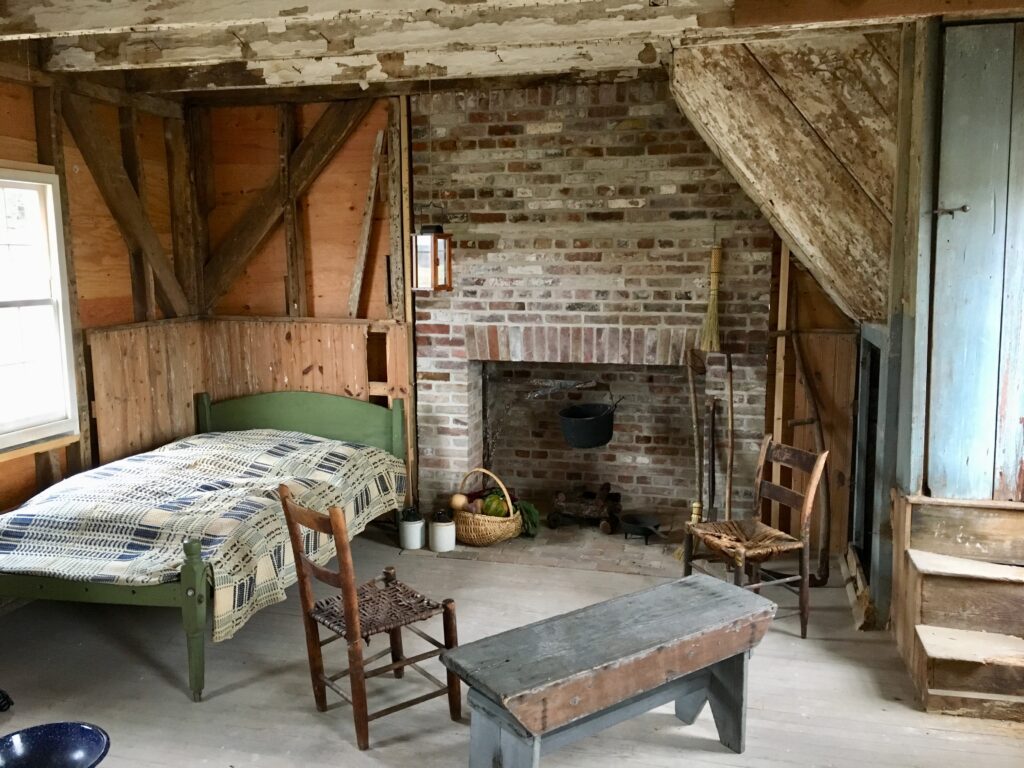 GO CHECK IT OUT!!
The opening is today! There is a 6 minute video entitled, The Still Family Story, that explains the account of William, Cidney, Peter and Levin Still. It was authored by Licia Priest and will premier at todays Ribbon cutting  and will be available for viewing permanently when you visit the site. The account  uses Mark Priest's imagery to depict the story 
THE DONCASTER DWELLING: 
A Perfect Substitute 
The historic dwelling on this site is not original to the tract of land first called Edmondson's Reserve. No original buildings survive from Edmondson's Reserve, which was first used as 
a private Indian Reservation, then as farmland where the enslaved African Americans as well as White tenant farmers labored. Today, this part of the tract is the 4-H Park of Caroline County.
The current structure built in 1829 and  originally located on an 800-acre tract called Doncaster one mile east of Edmondson's Reserve, the Doncaster Dwelling was relocated here to serve as an interpretive center and represent the one-room dwelling occupied by Peter Still's mother on the day in 1806 that Peter and his brother were "sold South" by the owner of Edmondson's Reserve.
DIRECTIONS: Two miles east of Denton on MD Rt. 404, take MD Rt. 16 West two miles. Turn east onto Detour Rd. Proceed ½ mile, turn into Caroline 4-H Park. Cottage is on the right near playground.